Valentine's day is tomorrow! We've compiled an off-beat Boise Valentine's Day guide just for you! Whether you are single, taken, or "it's complicated", these local events are sure to be fun for not-so-typical Valentine's Day celebration.
Yoga Pop at Edwards Greenhouse (9:30 am at Edwards Greenhouse)

Start the day off on the right foot…. Or maybe the left. Yoga Pop is "A unique yoga experience at Edwards Greenhouse invites participants to share energy with the surrounding plants, open up their hearts to the universe, and ground themselves to the Earth!" Learn more here.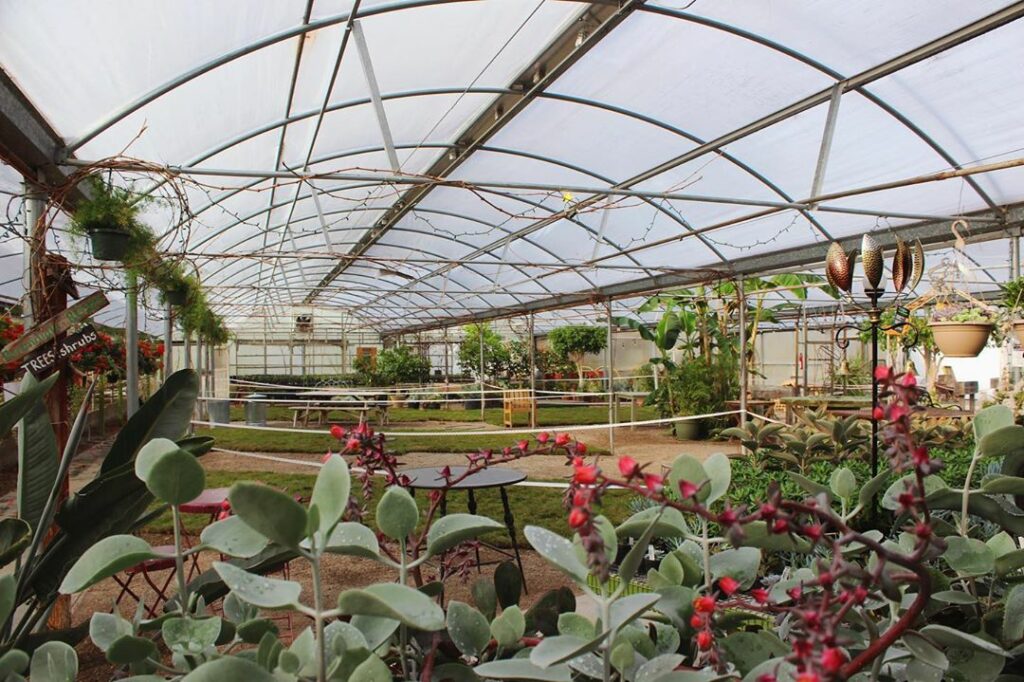 Cunningham at The Flicks

Skip the bog box office shows and go to the local Flix Theater to see Cunningham! This movie is "The artistic evolution of Merce Cunningham — from his early years as a struggling dancer in postwar New York to his emergence as one of the world's most visionary choreographers." Learn more here.
Get Glazed – Valentine's Beer and Donut Tasting (5 pm at The River Room at Whole Foods)

Sweet treats and good drinks! Whole Foods is hosting Guru Donut and beer pairing tastings from 5-7 pm. Learn more here.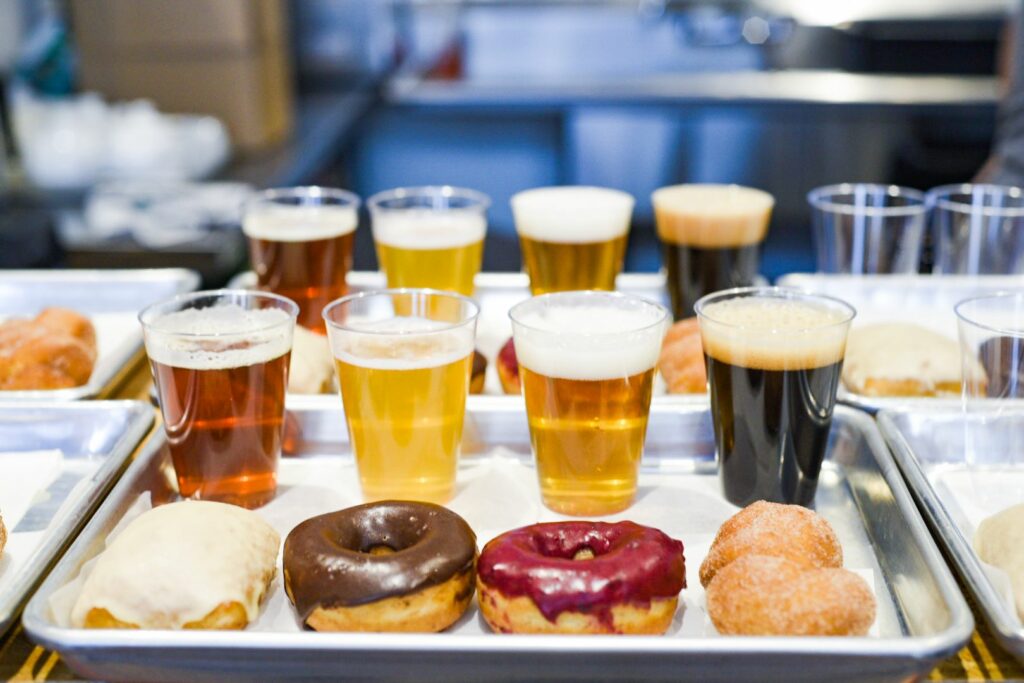 Bikin' for Lovin' Silent Disco (5 pm at Boise Bicycle Project)
Calling all bike lovers, singles and couples abound! Bikin' for Lovin' is a fundraiser and social party to celebrate what we love most…. bikes, bike riding, bike accessories, bike friends, whatever it is that you love about BIKES! This event included biking to 10 Barrel, a silent disco, and a raffle. Learn more here.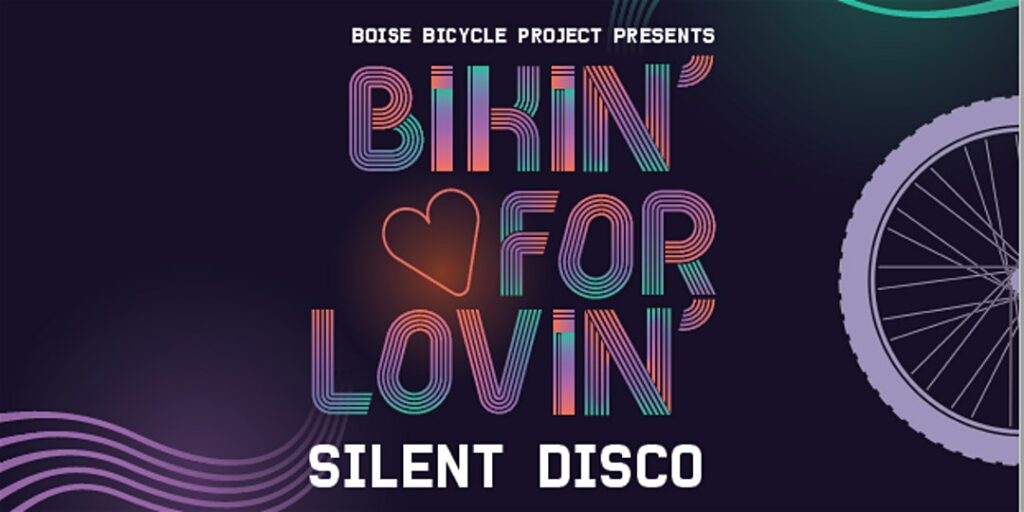 Singles Awareness Day (6 pm at Payette Brewing Co.)

This Valentines Day, Payette Brewing is making sure you are taken care of with lots of beer, White Claw and mimosa specials! $10 select beer pitchers, 1 off pints mimosas, $10 bottomless mimosas, and $10 White Claw buckets! Learn more here. Learn more here.
Comedy at The Craft (7 pm at Craft Brewers of Boise)

Laugh the night away at Craft Brewers! On this day for lovers, local comedians gather to give you the best of comedy. Learn more here.