This Is Boise recently got a chance to sit down and chat with the wonderfully talented local chef and food blogger, Love Keil, and talk to her about her favorite potato side-dishes for Thanksgiving! Love is the mastermind behind Munchkintime Blog.
Love Keil and Munchkintime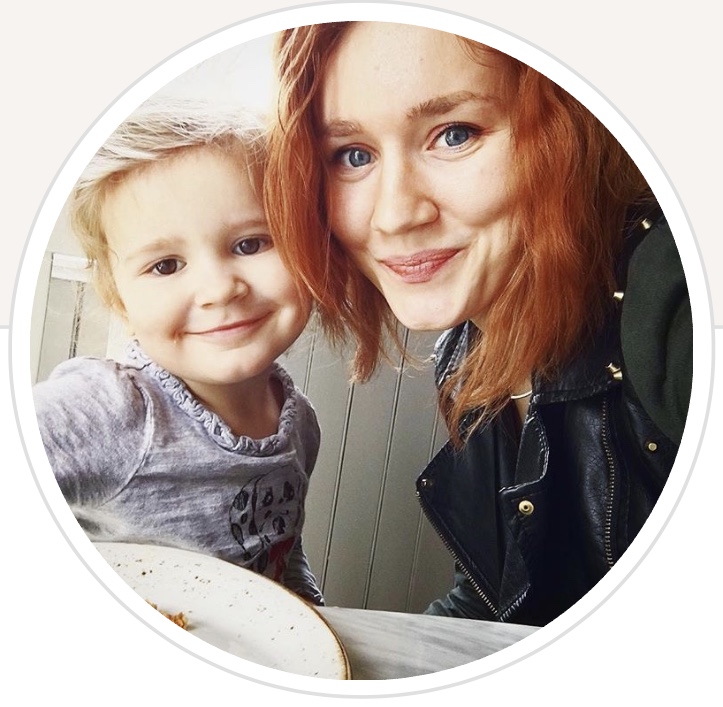 Love Keil started Munchkintime Blog six years ago as a way to bond with her young daughters.
"When my oldest daughter was three we started cooking in the kitchen together," she says. "These are my precious memories. Seriously. Having her destroy my kitchen was so much fun for us both."
What started as making delicious food and fun messes in the kitchen slowly turned into a side project for Love to document the memories and share the recipes. Her husband bought her a camera to take the blog to the next level. Over the next year, she taught herself how to use the camera and bought the website for her blog.
Now an up and running food blog, Munchkintime has a full, delicious directory for all your food dreams. Her website not only has kid-approved, delicious recipes but also includes crafts and DIY projects. Check it out here.
Here are her top three delicious potato side dishes sure to impress at any gathering. Keep these recipes on hand for any event, or just as a yummy reference for future comfort food sides.
According to Love, this recipe is a popular crowd-pleaser for even the pickiest of eaters! This recipe has only a handful of ingredients and takes just over an hour to make. The cloves, thyme, and mozzarella cheese make it flavorful and creamy. View her recipe here.
Comfort food meets comfort food in this delicious concoction. Simply combine cooked mac n cheese with mashed potatoes and this dish is done!  Love calls this dish a "lazy potato pierogi". She suggests adding bacon, ham or broccoli to give it some extra pack for its punch or to pair it with a salad. View her recipe here.
Love cites this as one of her most popular recipes to date. Since Thanksgiving cooking can be a balance of timing, this dish can be prepped in advance and reheated for more of a casserole feel. These mashed potatoes are full of sour cream, baked bacon, and cheddar cheese. View her recipe here.