Springtime is finally here! After a chilly winter, we definitely deserve some sun – good thing Boise has over 200 sunny days a year for us to enjoy! Our team at This Is Boise has put together a list of safe activities we have put together for dates, family outings, and everything in between.
---
Places To Go
Being cooped up over the winter means it's time to get out of the house! These are our top picks to get out and to enjoy the spring weather.
Edwards Greenhouse: Stop by Edwards Greenhouse, this family-owned greenhouse carries a large variety of flowers and plants. Boiseans can find some flowers to Spring up the home. It can even act as a photoshoot spot, grab a few friends and get those Instagram pics! 
Zoo Boise: Make it a whole-day event at the Zoo Boise. We love that the zoo offers a variety of exhibits and attractions so close to many other things as well. Be sure to check out the new sandcat exhibit! 
Botanical Gardens: Springtime is one of our favorite times to visit the Idaho Botanical Gardens! Every day offers a new bloom or bud, making each visit unique and beautiful.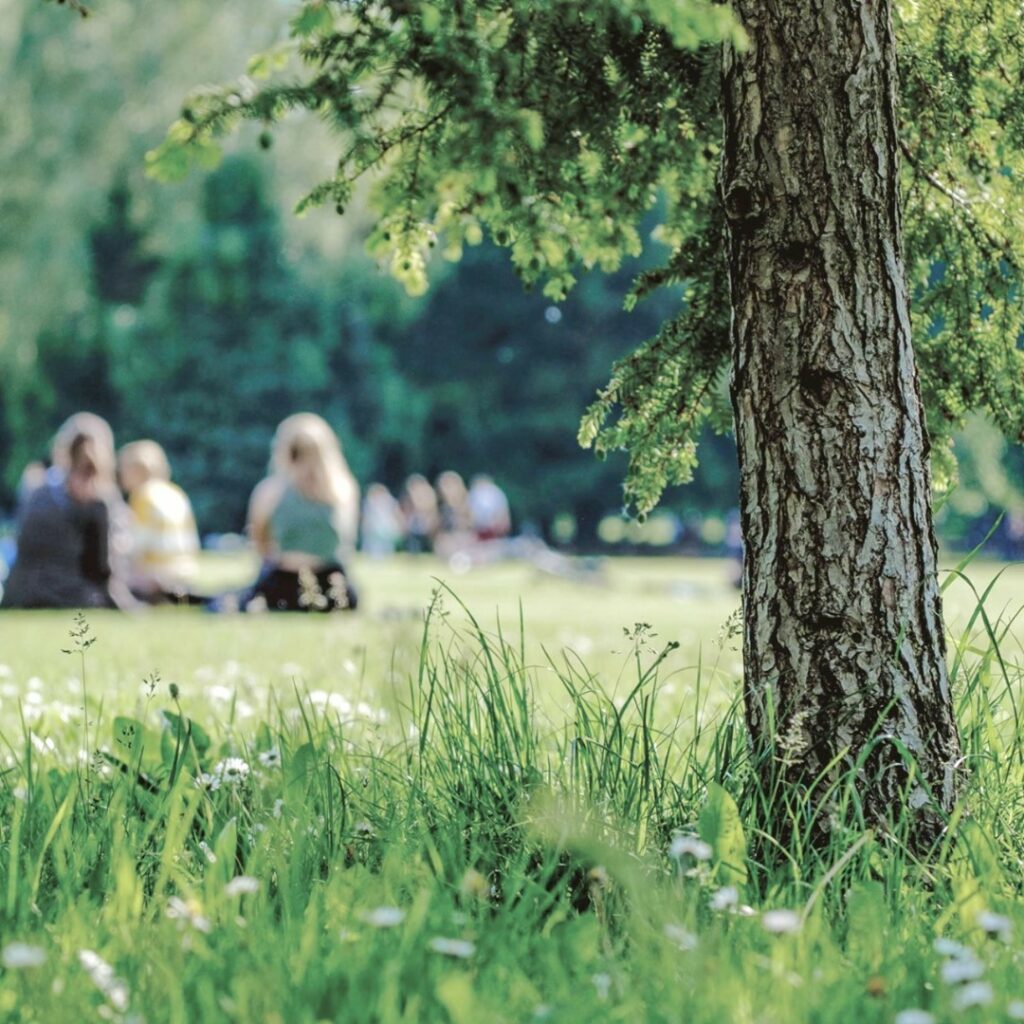 Eats and Drinks
Spring means that patio season is fast approaching – soak up the sun at these top spots!
Goody's: Grab an ice cream cone at Goody's Soda Fountain & Candy Store and walk down to Hyde Park. The walk is a good length to get moving, but you'll end up at Hyde Park pretty quickly to sit and chat with some good company. 
BYOP (Bring Your Own Picnic): Set up a picnic in the sun at a nearby park! A few great spots include Camel's Back Park, Julia Davis Park, and Municipal Park.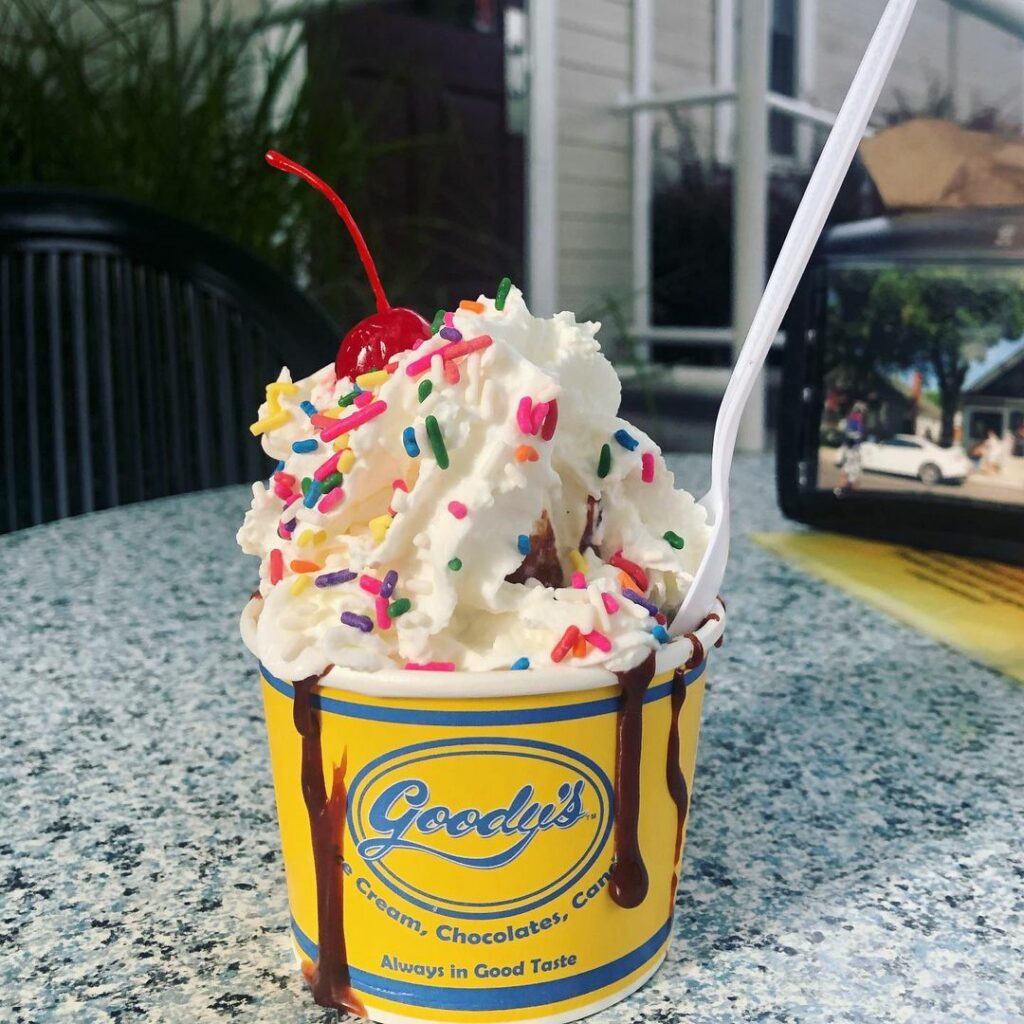 Out and About
We love activities that allow us to enjoy the sunshine! These are the top picks from our staff members on favorite spring outdoor activities. 
Bike Ride: Biking in Boise is easy! Whether you want to try tricks at the bike park, hit the trails with a mountain bike, or take a family ride down The Greenbelt there's a bike spot for everyone. We particularly love The Greenbelt since it extends for 20 miles through Boise with plenty of food and drink stops along the way- plus you can start your ride wherever you'd like! 
Hammocks: Hammocks are an essential lazy afternoon accessory. They are easy to assemble and takedown, and very popular at Boise City parks as the weather warms up! 
Scoot Around Town: Grab one of the many scooters around town and enjoy a day touring the city! This is a unique way to get around the city, stop by local shops, and grab some good eats. We may or may not see you out there on a scooter pub crawl!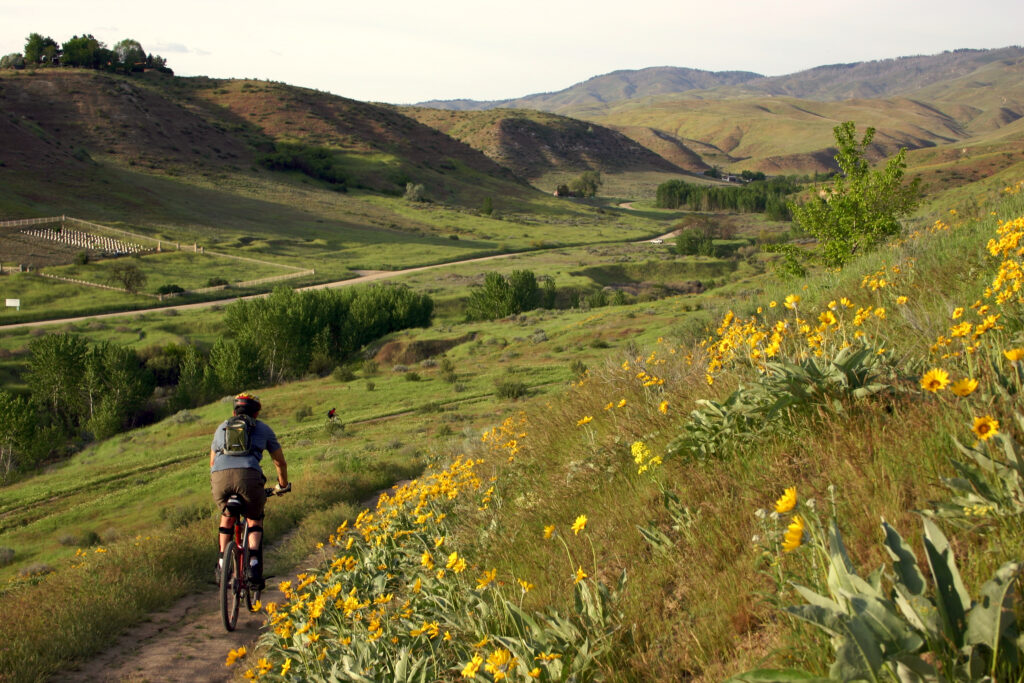 What are your favorite springtime activities in Boise? Share with us below!