---
Club Karma is excited to welcome the spicy and entertaining LipsInc!. Karma is known for creating a safe and inviting nightclub experience, where everyone can feel encouraged to come as they are, and embrace nightlife right in the heart of 8th street.
LipsInc! has been bringing Boise high-quality entertainment for over 22 years. Once you get to experience one of their shows, you're hooked! Catch their next two shows at Karma this weekend on August 13 & 14. The doors will open at 7:30 pm, and the show begins at 8:30 pm. Tickets are $20 a person and tables can be reserved by calling 208-368-0405.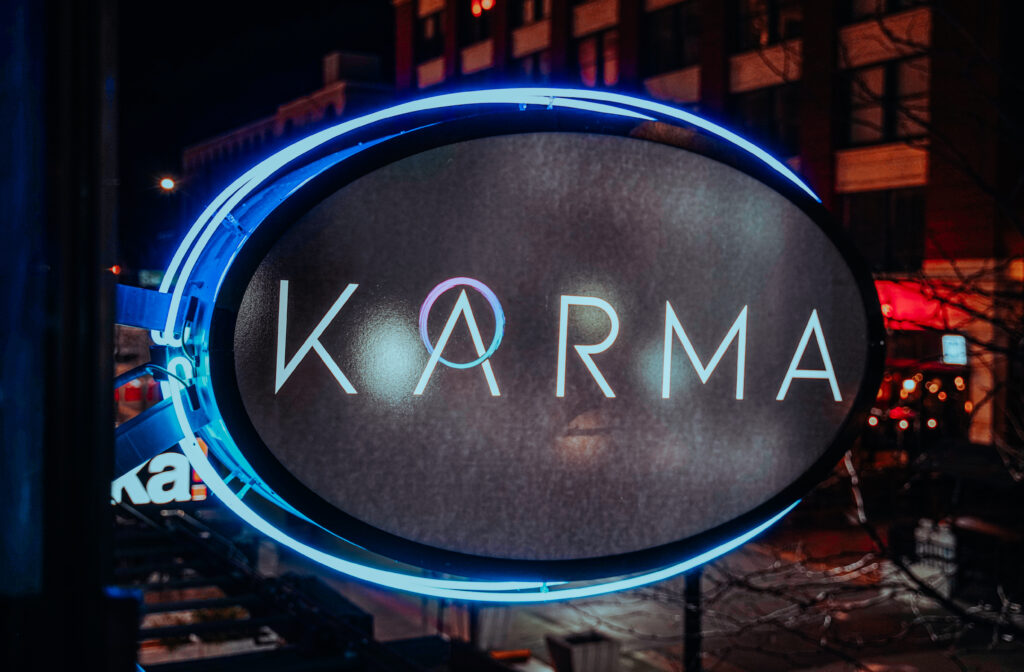 Ryan Andrews, Co-Owner of Karma, expressed his enthusiasm for the upcoming event, "I am elated that Karma will be hosting a special August performance of LipsInc. LipsInc will be the first live-show performance Karma's hosted since Covid. I couldn't think of a better way or, more importantly, a better group to present with. I'm excited to showcase the versatility of Karma too."
LipsInc! is Idaho's first and premier female impersonation troupe! The group started with 2 original members, Martini and Victoria. They have been performing as a professional group since 1997 and just celebrated their 24th anniversary in June! Martini has been in the drag scene for around 40 years and did admit that coming to Idaho in the '90s was nerve-racking because they didn't know what the scene was like. However, it didn't take Boise long to realize that their comic relief mixed with fabulous productions were a hit! What makes LipsInc! unique is that their shows are filled with both comedy and production numbers. By having both of these elements, LipsInc! is putting its name on the map! From the success of their shows, it's no surprise that they have a following and expanded to more venues.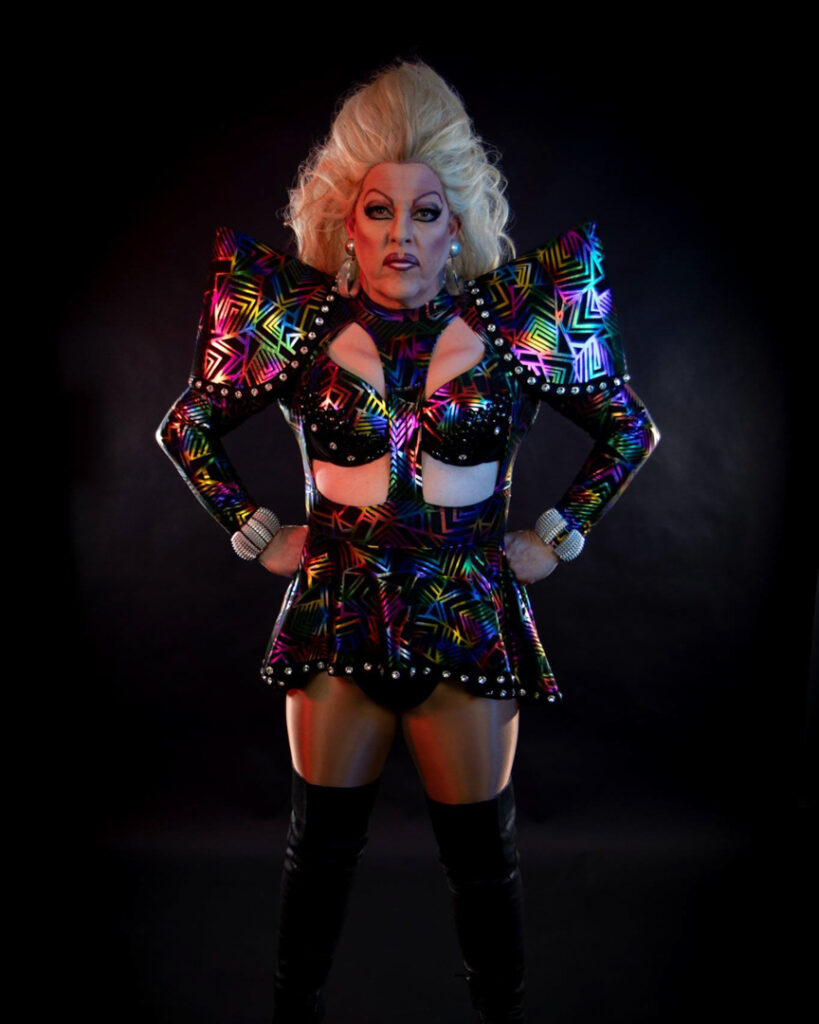 The glitz and glam does not happen overnight. Each performance is planned out 5 weeks in advance, with frequent 2-hour rehearsals. Martini is the creator and choreographer, and each LipsInc! lady adds their own special touch. From glamorous and fabulous to riskée and dark angel, there is something for everyone to enjoy during their shows  
Karma's welcoming atmosphere is where any person, drinking or not, will feel welcomed to come enjoy a fun and vibrant night out. Karma wants to show that they prioritize safety and inclusion above all else. And despite Karma's troubling past and unforeseen circumstances, Ryan believes that Karma is something to celebrate because of those unforeseen circumstances and it motivates him to keep moving forward. 
Ryan stated, "My goal is to create new, safer possibilities for nightlife. It starts with education and consistency. I take care to hire employees who share similar values that all identities are valued and welcomed. I regularly train my staff on how to accommodate and welcome diverse patrons.  I regularly seek feedback and criticism on how to better support and advocate for folks who need it the most. We need to explore, learn about and experience new ways to support ourselves and others. Together, we can help to change the perception and reduce stigma. More importantly, we can work together to change the community of Boise to be more welcoming to all." 
Check out their social media for more information.