---
Pop up and pop in: Lemon Tree Co. is opening a vegan pop up restaurant for the summer season called Mess Hall!
Lemon Tree Co. is no stranger to making vegan burgers. You may recognize them from their availability in Lemon Tree's sister restaurant, The Grove, located at Crave Delivery.  It was here that they realized how in-demand vegan burgers are to Boise and that they needed to do something bigger. That was when Mess Hall was born. 
The hardships of the past year during the pandemic inspired Lemon Tree Co. to help friends and family safely come together again to enjoy good food while sharing a few laughs and creating new memories. The owners, Jasson Parra and Mayra Ruiz, chose the name, "Mess Hall" for their pop-up because a mess hall is a place where people eat together in a group.  
Typically referring to at military bases or summer camps, mess halls hold a deeper meaning for Jasson. "My dad was a cook in the Navy, so we would go down with him while he worked at Naval Base Coronado in San Diego and got to enjoy meals together at their mess hall," Jasson recalls. "We got to meet new people and try new foods, but above all it was great to see my dad in action and get to spend some time with him."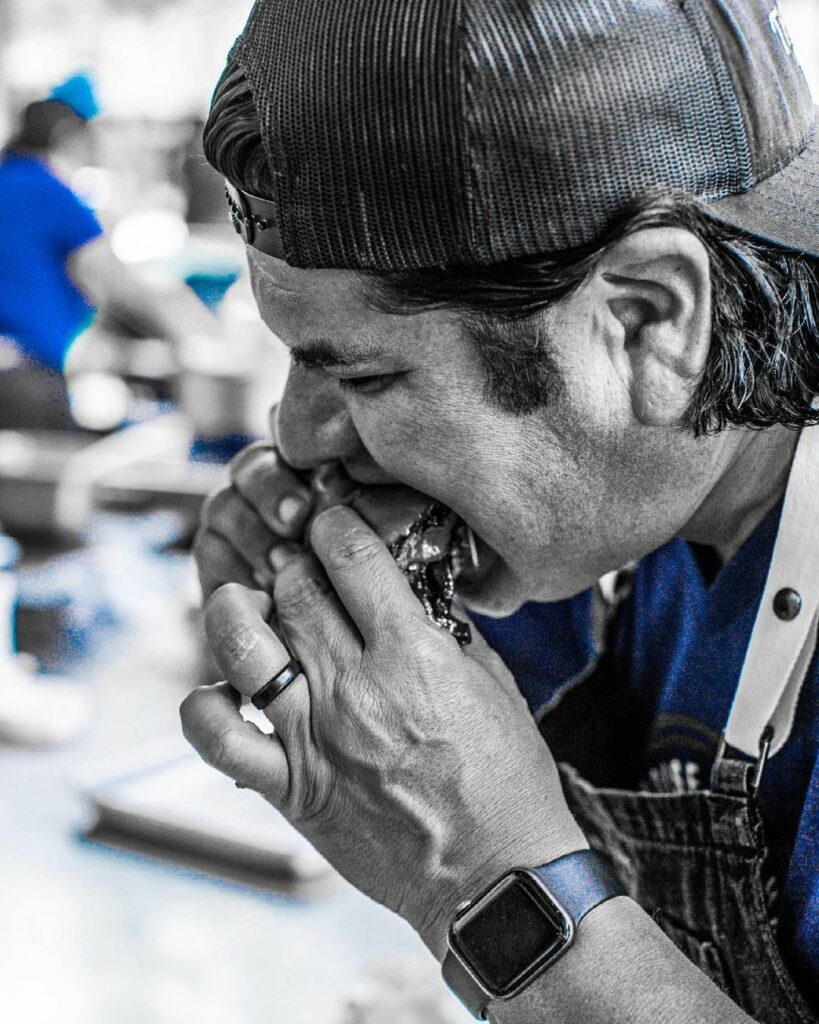 With Mess Hall, Jasson aims to recreate that feeling of camaraderie, community, and service. The Mess Hall menu includes six delicious vegan burgers with the classic Lemon Tree Co. twist you've come to love, plus crispy tots three different ways. All burgers are made with Impossible Food burger patties and are so good you won't even miss the meat! 
While Lemon Tree Co. is well-known for its whole-food plant-based sandwiches, the team is excited to offer something new and exciting at their downtown location through Mess Hall. Add one of Lemon Tree Co.'s refreshing lemonades or a local beer and you've got yourself a killer meal.
Mess Hall is located at Lemon Tree Co. (224 N. 10th Street) and is now open for dine-in, takeout via ChowNow, and delivery via DoorDash and UberEats Tuesday through Thursday from 5pm to 9pm, and Saturday and Sunday from 5pm to 10pm.
Additional information can be found on Mess Hall's Instagram via @messhallboise.